Six Surprising Facts About Retirement Confidence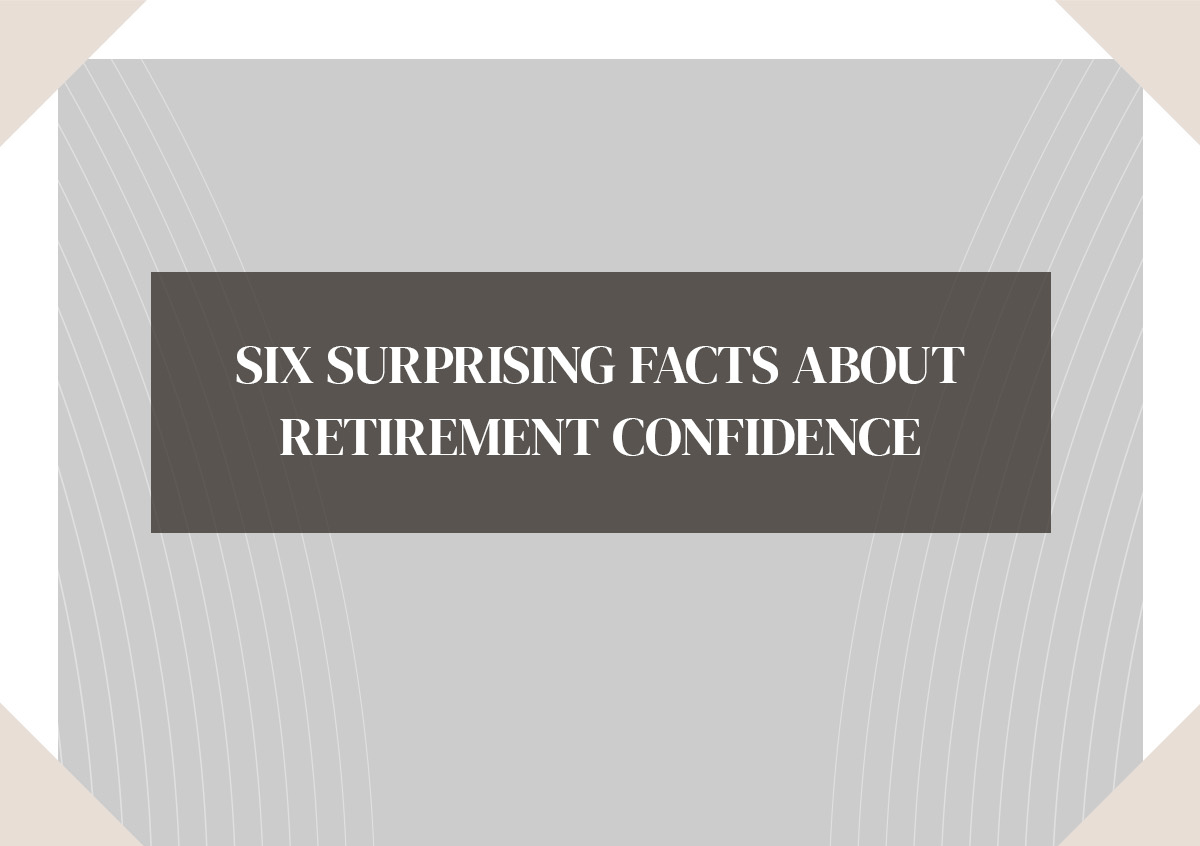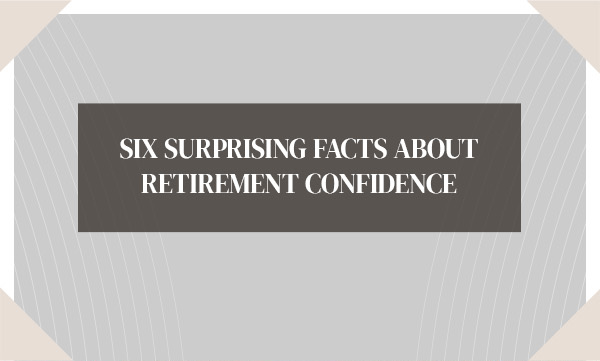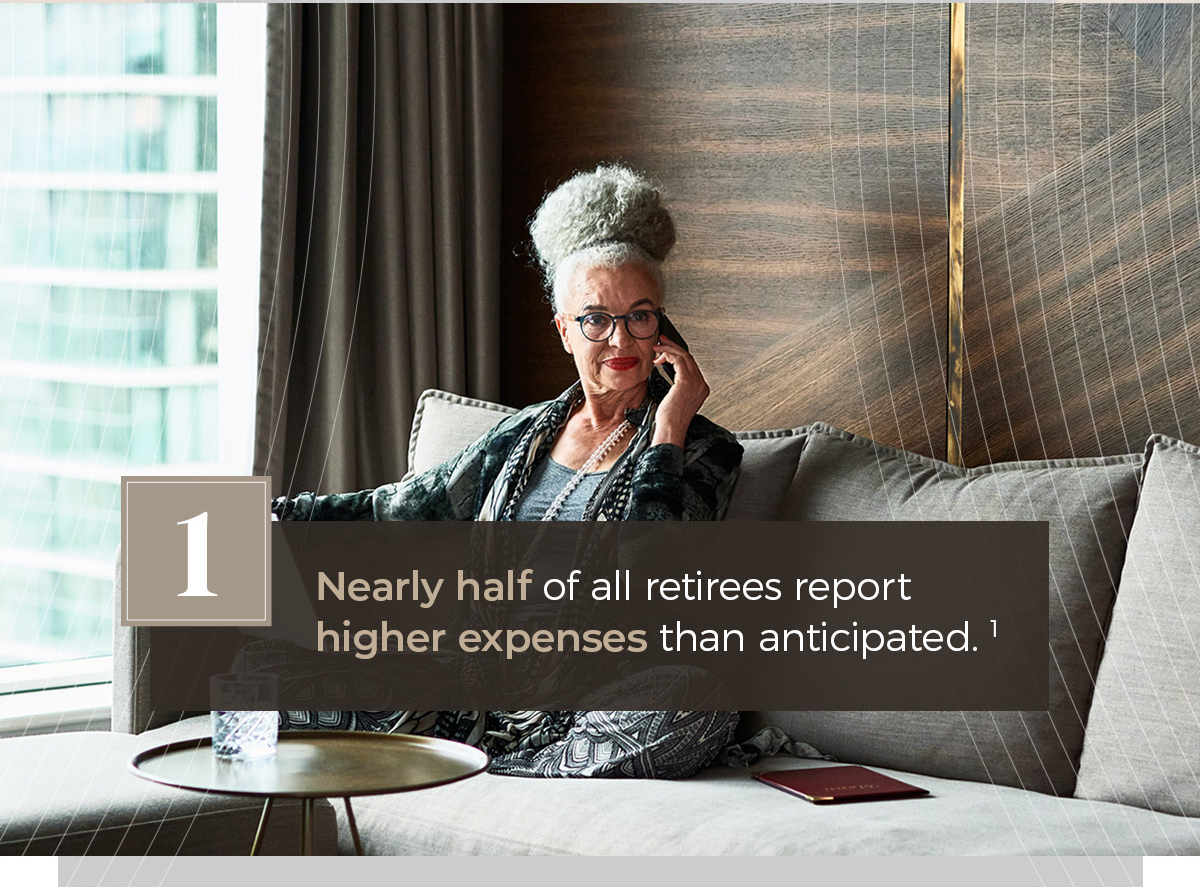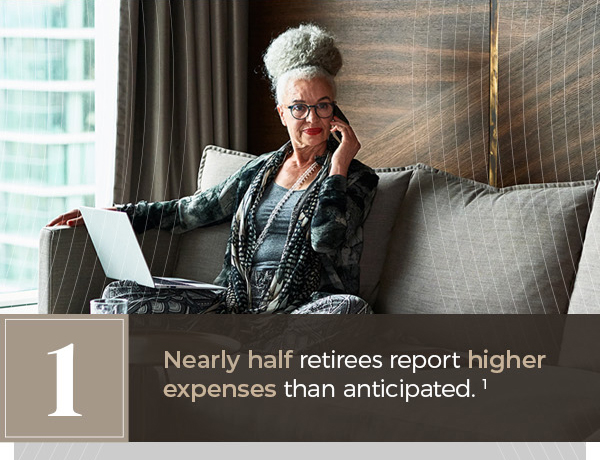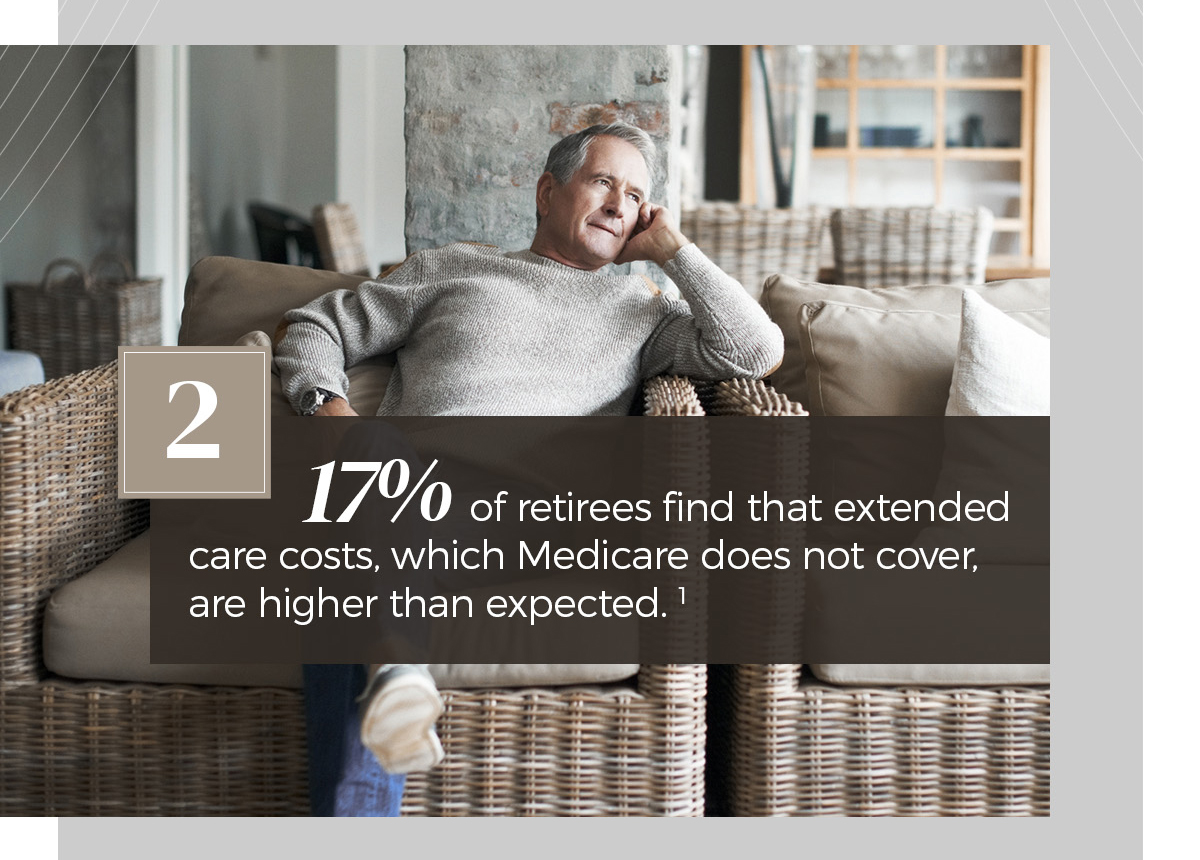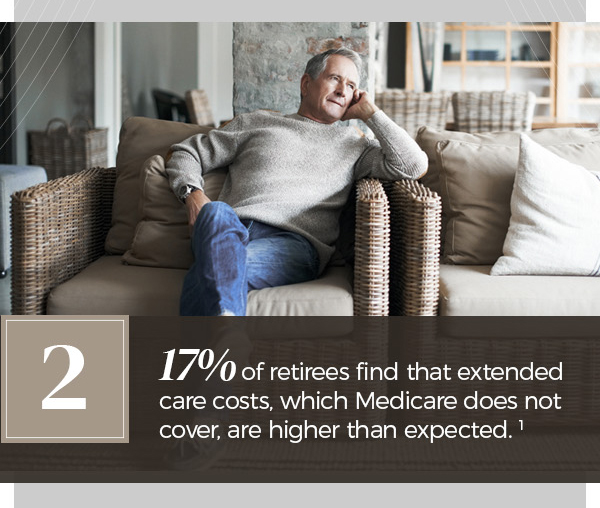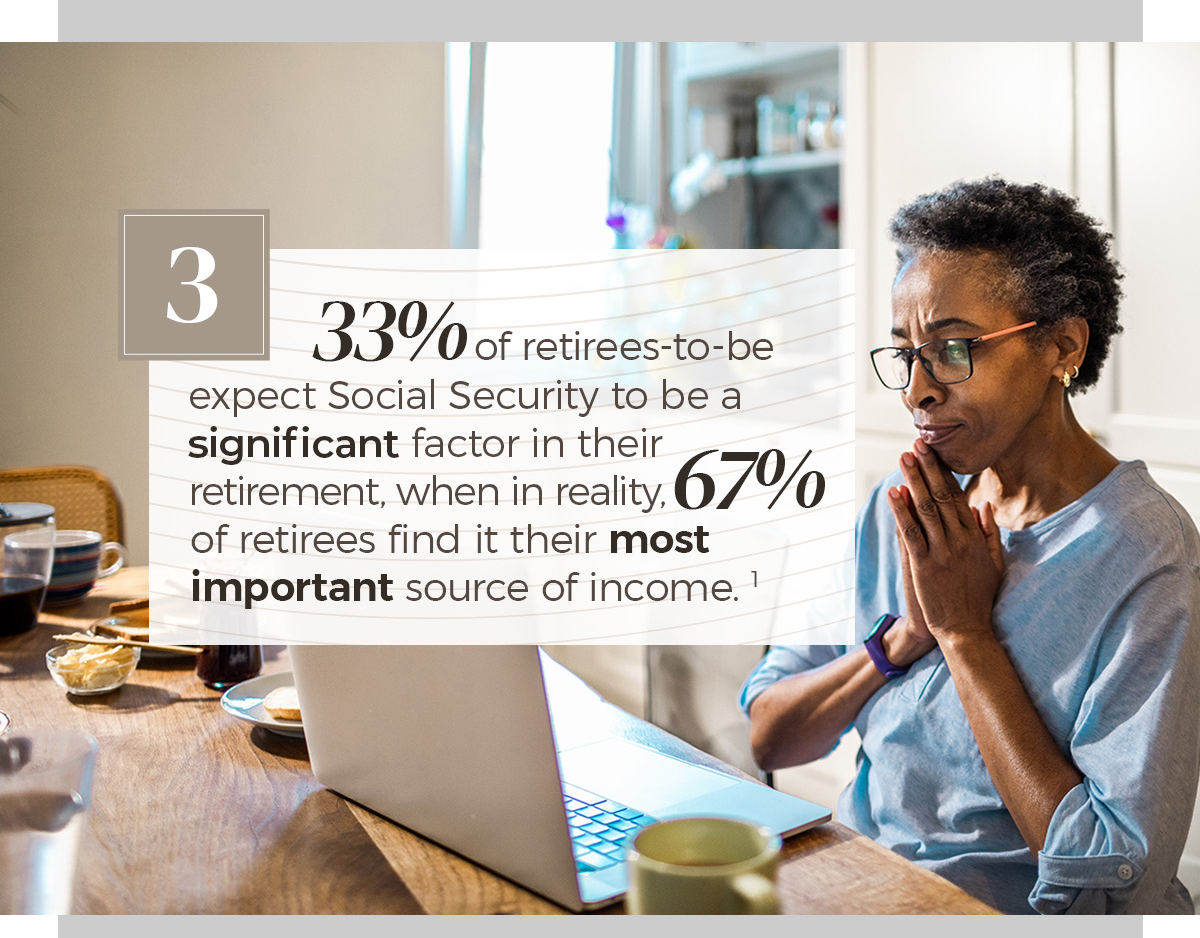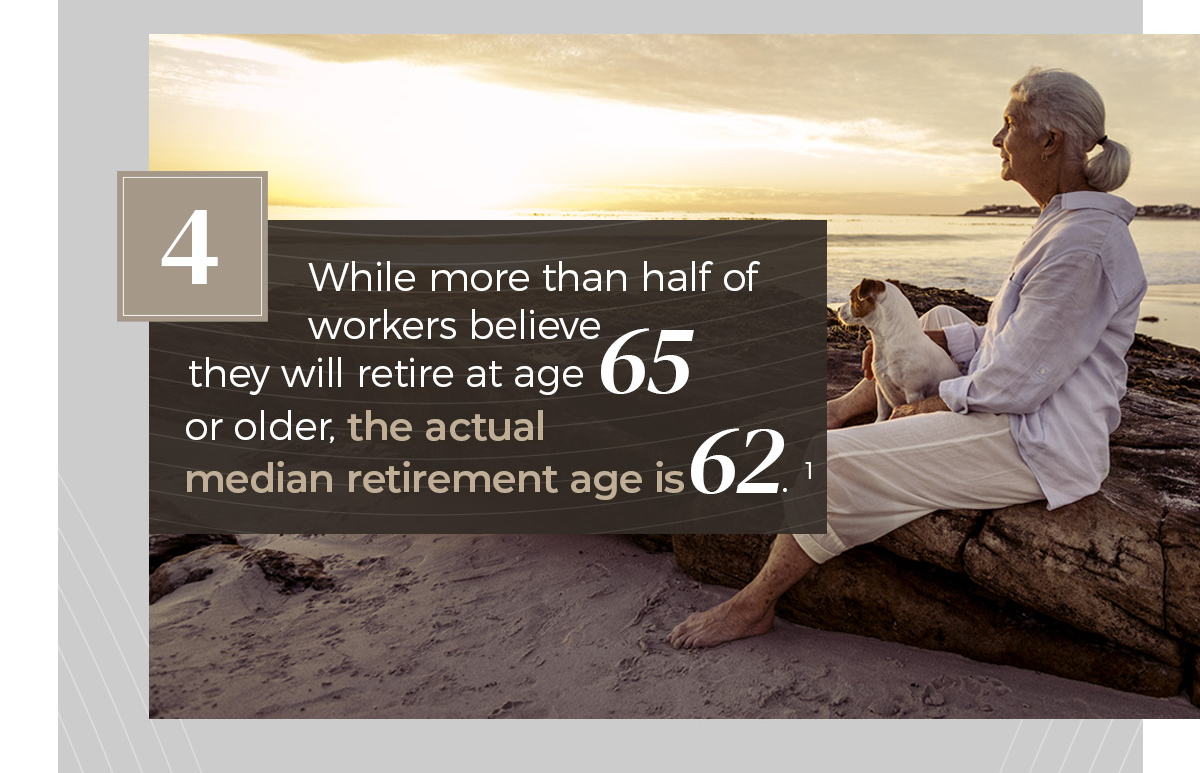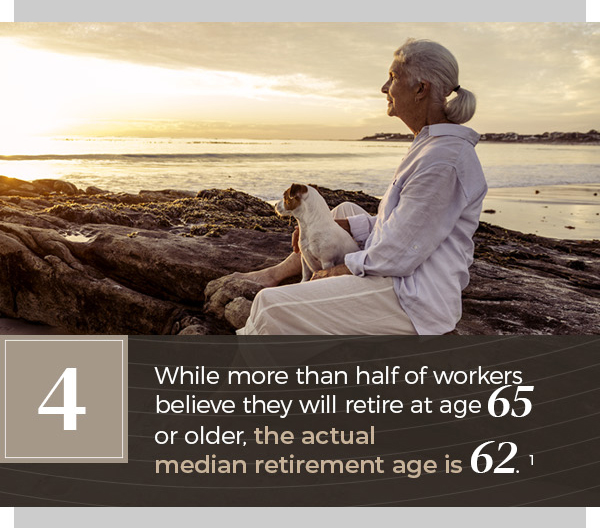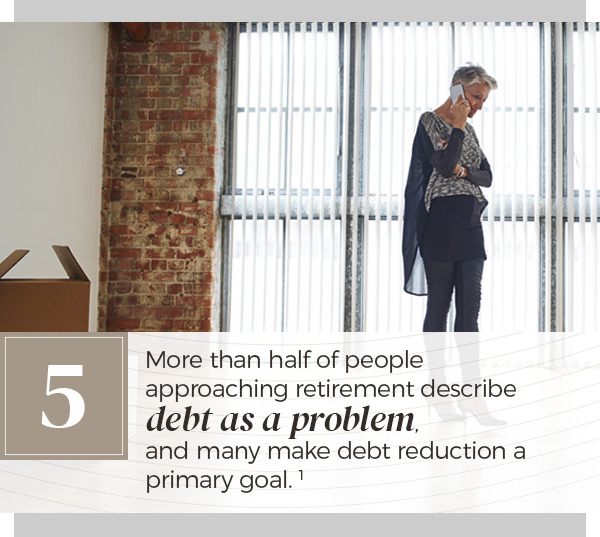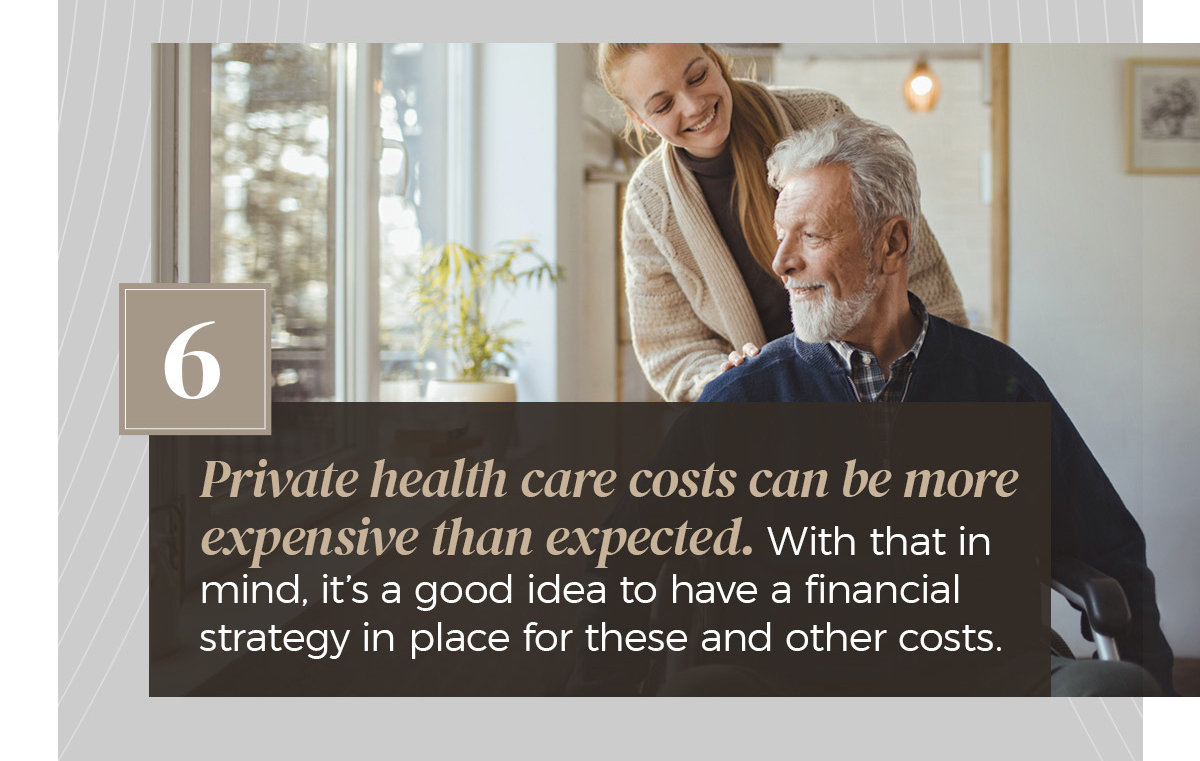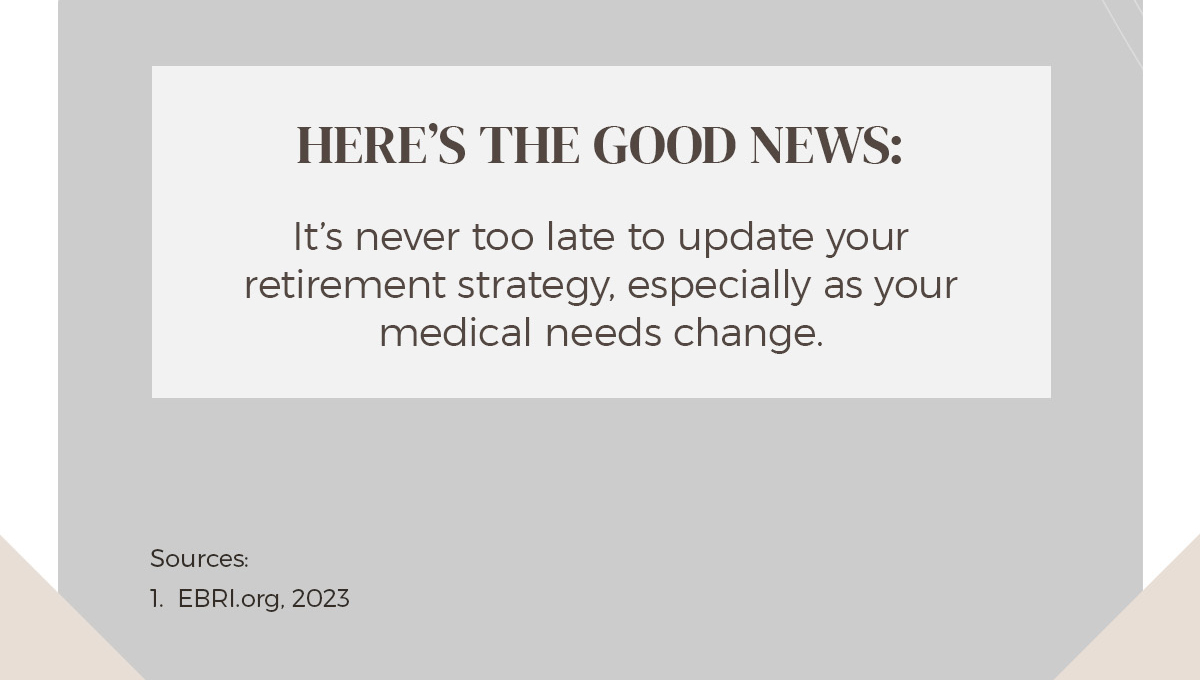 Related Content
Gun owners need to make sure that their homeowners policy covers the full value of their firearm(s) as personal liability.
Combating counterfeiting remains core to preserving the integrity of the nation's money.
Here's a list of 8 questions to ask that may help you better understand the costs and benefits of extended-care insurance.