Understanding the SECURE Act 2.0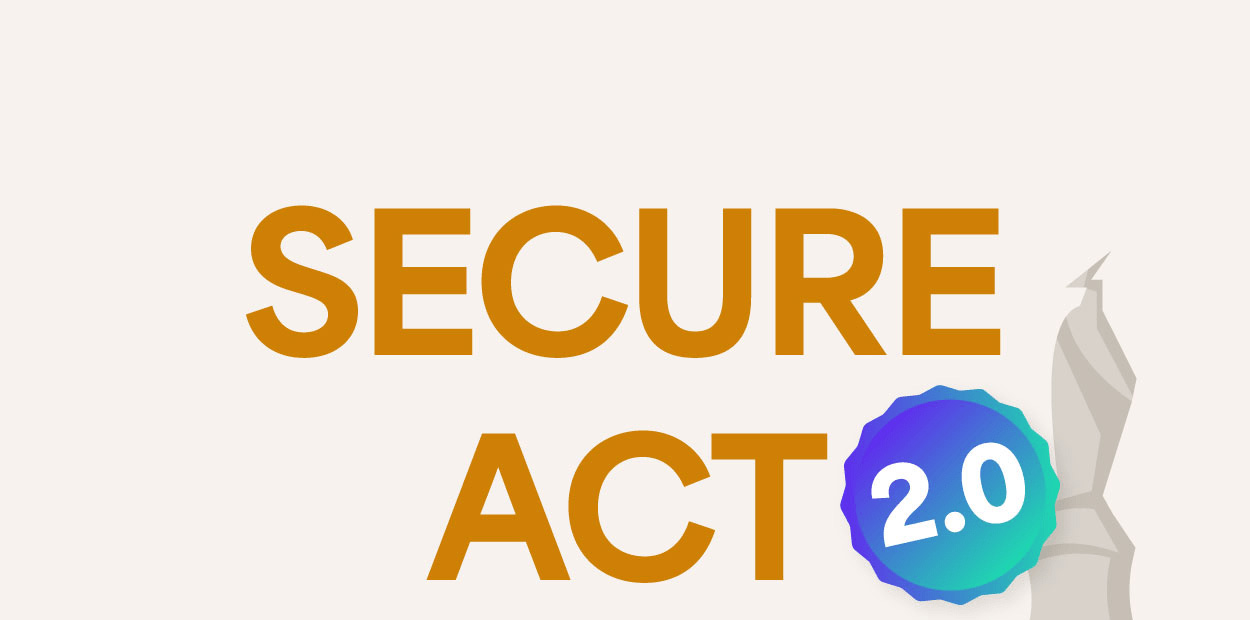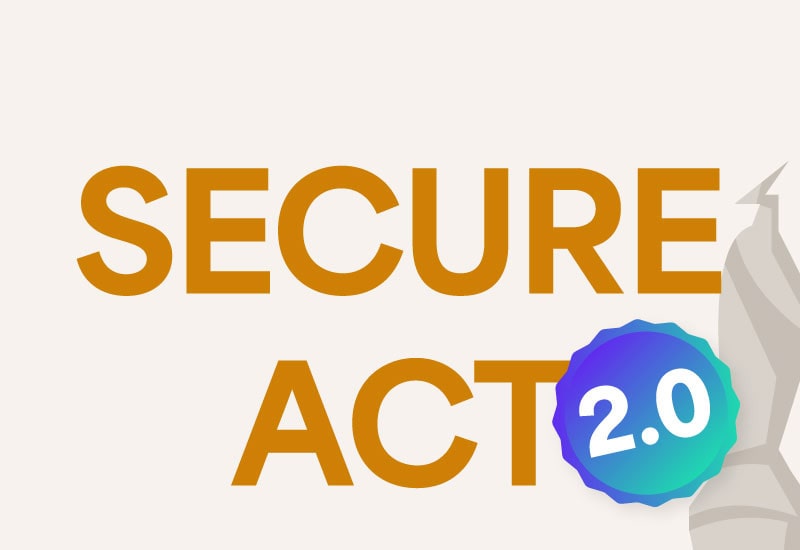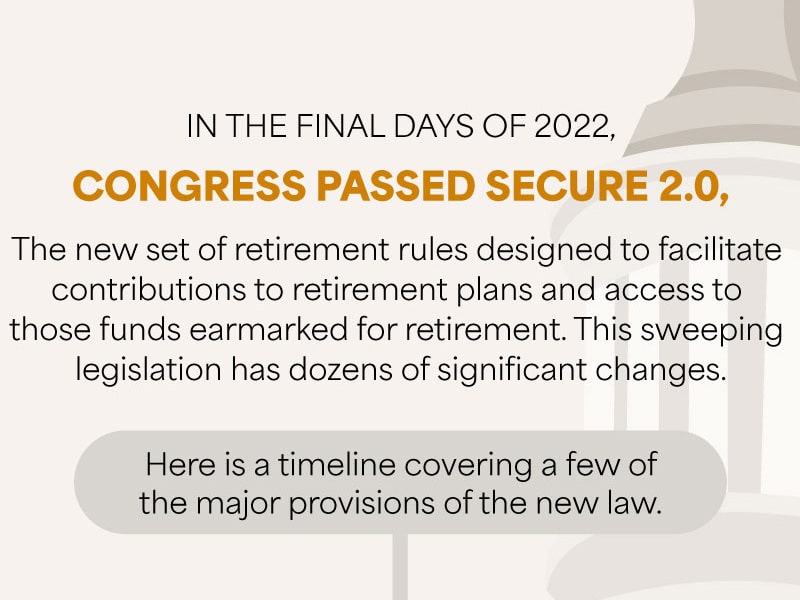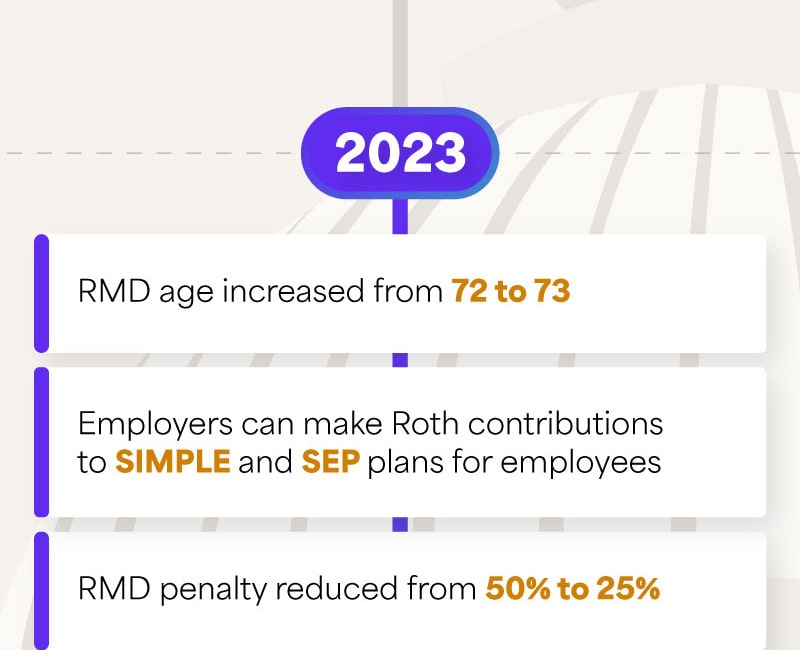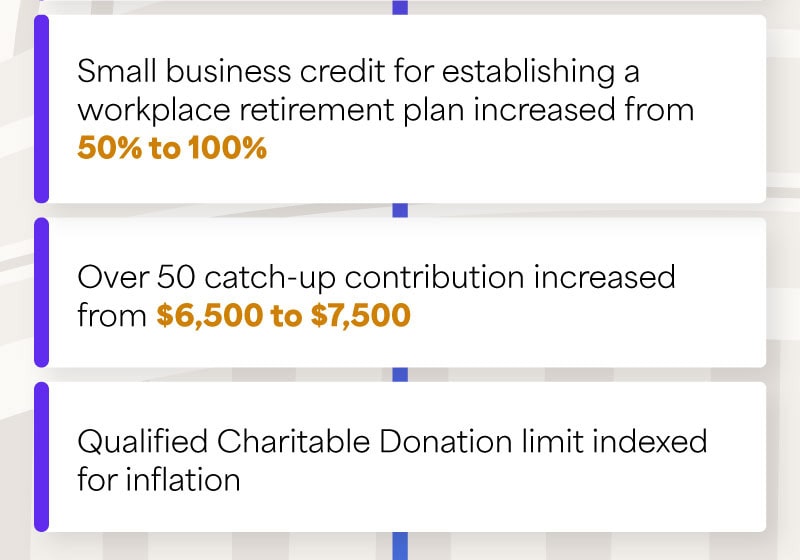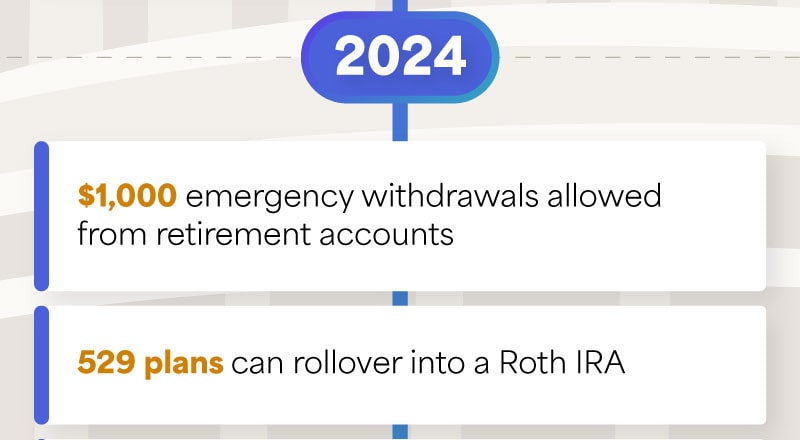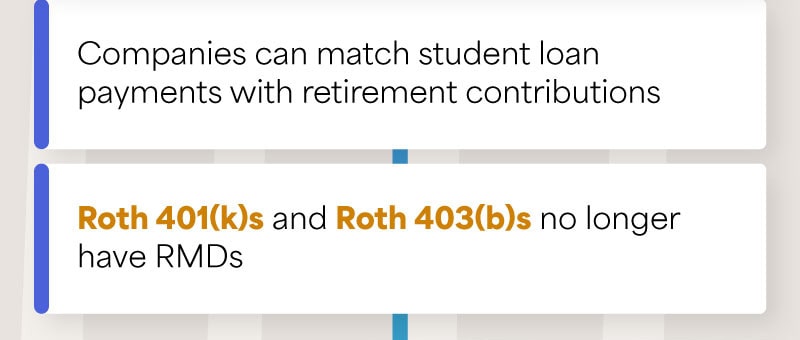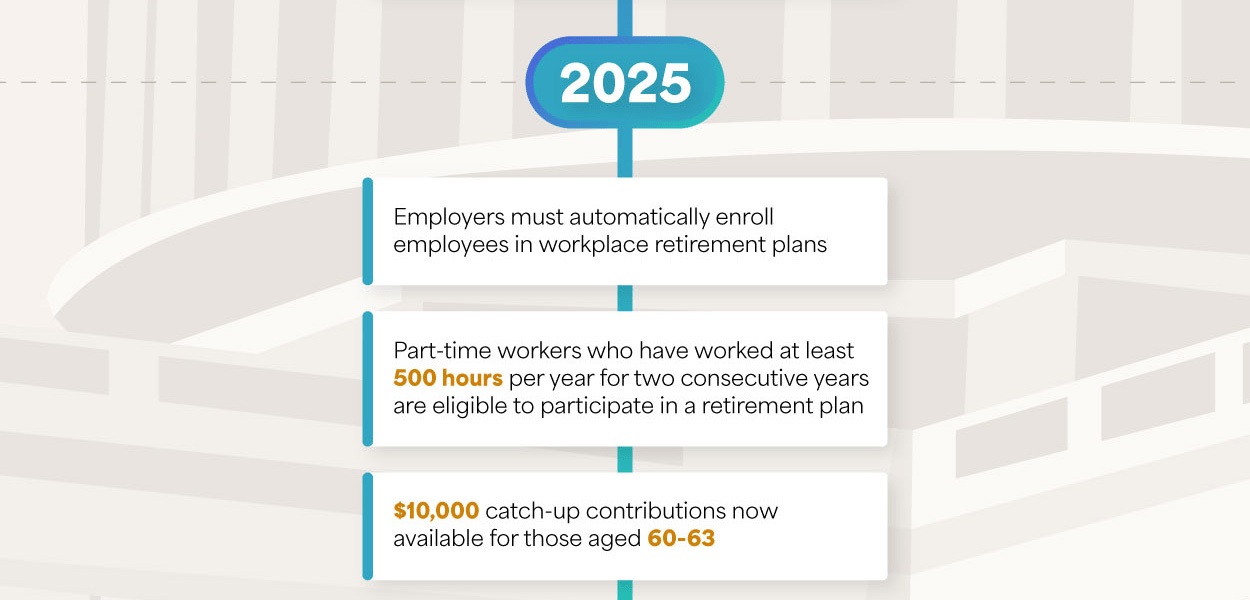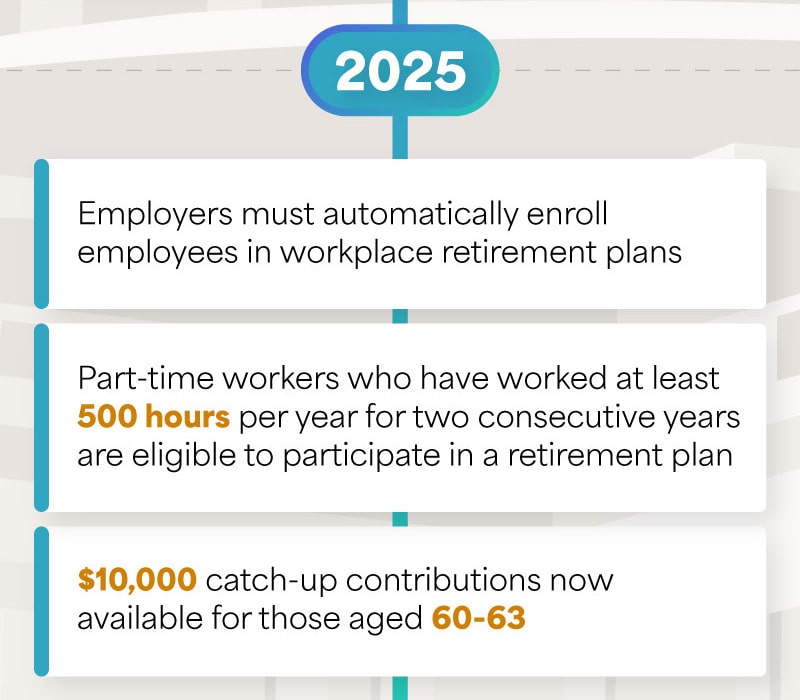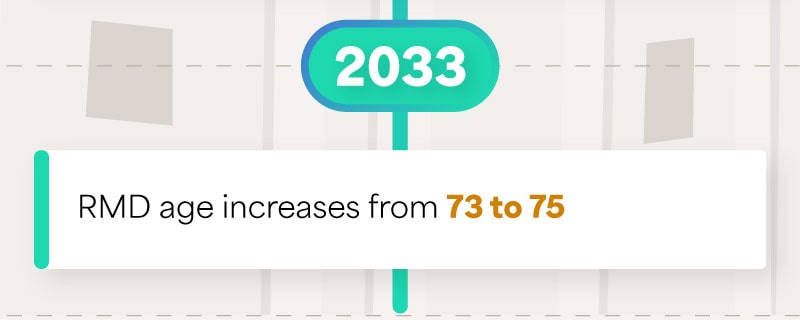 Related Content
Creating an inventory of your possessions can save you time, money and aggravation in the event you someday suffer losses.
This calculator helps determine your pre-tax and after-tax dividend yield on a particular stock.
The money problems or bad lifestyle habits of adult children could lead to the squandering of any inheritance they receive.